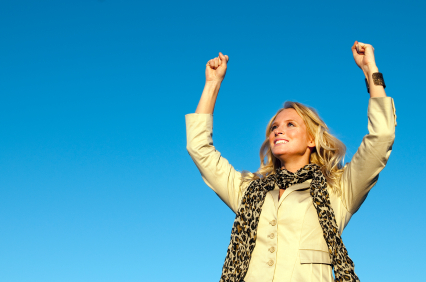 My brother has been in jail for about 7 months. He was arrested for a misdemeanor probation violation, but the cop totally lied on him & charged him with felony obstruction of a police officer. I was telling someone about the situation & told him the family was praying about the it. He pretty much mocked me & basically said that we need more than prayer because we are dealing with the judicial system.
How many of you know God is the ultimate judge, and always has the final say so! These are the type of people I do NOT need in my life. Talk about a killjoy! But you know what, the devil will NOT steal my joy. My joy belongs to me, and he can't have it. Praise God! Anyway, so my brother had a hearing today where he had to enter his plea. He either had to take a plea bargain or decide to take his case to trail.
Well, when he got there the judge/district attorney had a non-negotiable deal on the table. Do yall know the non-negotiable deal was that my brother would just serve the rest of his probation sentence, which was due to end on Sunday anyway & he would be done with everything. No more court appearances, done.
We were going to pay $1900 to bond him out on Sunday anyway because we knew the cop was lying, so we got his back… that would have just let him come home while he was awaiting a trial. We didn't even have to pay the $1900. We had a FREE public defender, who was as shocked as my family when they heard the non-negotiable deal. It cost us absolutely nothing.
Well, I take that back.. It cost us a little time. We had to pray more, read more, and have a little bit more faith. All my brother had to do is serve his little probation time & it is over… completely. "It aint over until God says it's over." Never doubt the power of prayer. God did this. He confounded even the lawyer. Can't tell me God isn't good! Hallelujah… Just when I was ready to go into my personal funds to pay for a lawyer, God did this… just in the nick of time.
Also, to add to that… God woke me up at 2:52 am to pray… and I did so.. I was given a sense of calm. I knew everything would be alright.. now that's the kind fo faith we are supposed to have. Even if God doesn't do it, he is well able.
and about that "friend" who doubted the power of prayer… yeah, it's a wrap.
Be blessed!
By: T.y. Friend