By LeahG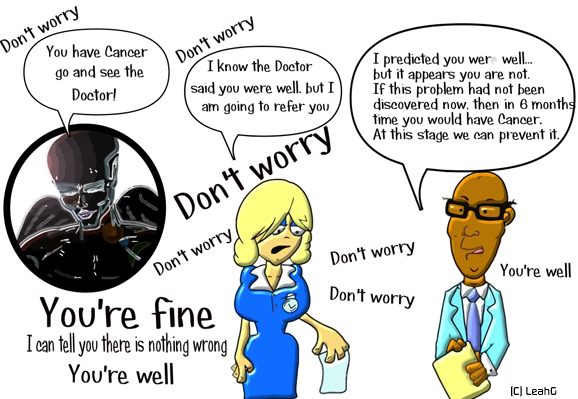 I had a dream where I was told in the dream:
"You have Cancer, go to the Doctor" Read More…
Greg Dutcher is senior pastor of Christ Fellowship Church in Fallston, Maryland. He is the author of Living Free in Enemy Territory and You Are the Treasure That I Seek. He and his wife, Lisa, have four children. As a boy, Greg snuck downstairs during the night to watch horror movies. Today he writes to dispel pop culture's myths about Satan.
1. What prompted you to write about Satan in your new book, In your new release Living Free in Enemy Territory: Christ's Triumph Over Satan, what caused your interest in writing a book about Satan?
Before I came to saving faith in Christ—- as a teen—- I became quite fascinated obsessed in by the person of Satan. I went through a horror Read More…