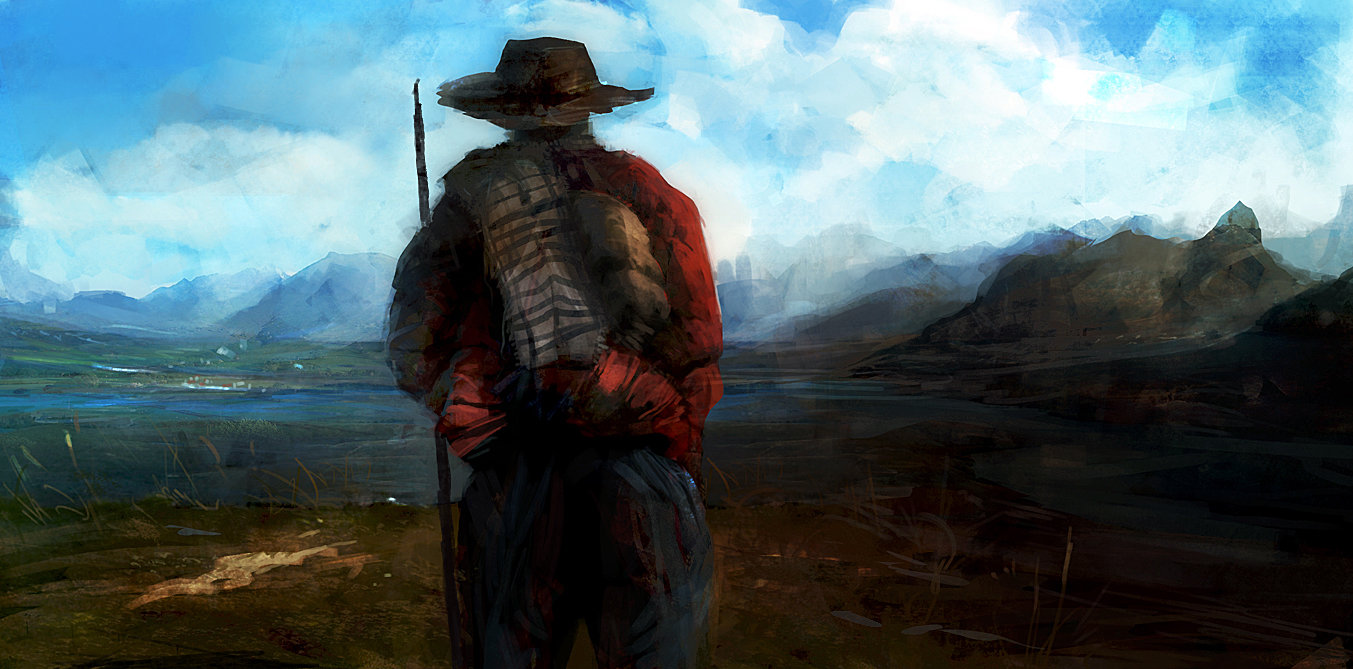 He shared with me stories of a wild free child growing up in downtown New York in the eighties… I can go back to that time and picture him… watching music videos, as I also did… roaming around the city streets tagging his "name" on the walls…A dreamer who longed since a young age to find true love. He was once a young child who believed in fairy tales and happy endings… who proudly recalls his elementary teacher referring to him as "the young writer"… the city kid who learned to swim in camp… the urban child who ran wild and free…
And I write his story so through him the world could see…
His life was not easy. Since he was a child he experienced neglect and abuse… He witnessed things no child should. He suffered tremendously and his innocence was bruised… Many times he cried alone and found no protection at home. The violence of an era marked by crimes and drugs surrounded him, he couldn't escape that dark lifestyle because it was home. The young writer became a fighter in order to survive physically and mentally, yet he fell in the dark hole of addiction. The streets he learned to love were cold and indifferent; a prison, which it's familiarity, gave him in some strange way some sort of comfort.
And I write his story so through him the world could see…
Against all odds this young boy became a man… still a dreamer, yet scarred. Strong, caring, generous, full of life… and his smile is contagious. He prays and believes with pure faith, as a child. This warrior has seen things most of us have not… he walked through dark valleys, and came through…He was also able to earn a living for a time driving across the country, witnessing the beauty of our nation. He would tell me vivid details about his travels across the US, about his loves, about his losses, about his dreams of a simple happy life and moving to Kissimmee, Florida. How I wish I could say this warrior found his way… yet truth is, he is still searching… I pray each night for the warrior to find peace and joy, and that his dreams of happy days could be near. A day when this warrior can be set free and "Serve" the Lord and others, as I know his heart desires.
And I write his story so through him the world could see… that true warriors are sometimes people you cross by in the streets…
By: Maria Lord