By Cornell Ngare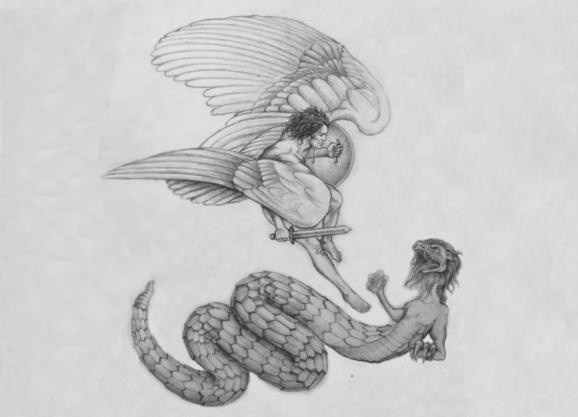 When one accepts Jesus Christ and the Spirit of God moves in, sin from then on becomes a decision that they consciously (albeit painfully) make. The battle between flesh and spirit is a glaring reality for every believer. Too often we find ourselves cornered, and instead of letting the flesh die, we reluctantly and bitterly surrender to sin.
A true believer does sin (for some, its quite often), but he never delights in it. Sin stabs the believer's heart. It pierces his conscience. Remorse trails behind every sinful act in a believer's life. That's why we call them skeletons in our closets. We are not proud of them. They are dead, but not buried.
Still, Christ urges us not to lose hope… even when we lose the battle. Jesus has won the war. Self-condemnation is of the devil. Do not wallow in it. God's Grace is sufficient. The last page of your story cannot be changed. You win… through CHRIST. Yes, He wins… in US.
Meanwhile – hold on, persevere. Fight the good fight of faith. Keep believing and trusting, even when your actions don't echo your resolve. Be resolute anyway. #Sanctification